Reference
Nclex-Pn Notes: Course Review And Exam Prep
Our Price:

$56.95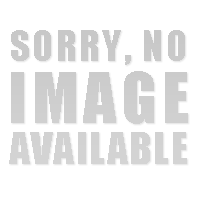 enlarge image
Product Description
NCLEX-PN Notes : Course Review and Exam Prep
Allison Hale MSN, BA, RN
Golden M. Tradewell PhD, MA, RN
Please note: The CD packaged with this product is no longer compatible with most current operating systems.
This on-the-go, portable reference helps students to prepare for their NCLEX exams anytime and anywhere.
It addresses all four major content areas of the NCLEX Test Plan, including care of adults, mothers and newborns, children, and psychiatric/mental health nursing. You'll also find coverage of the elderly, pharmacology, and the administration of medication. PLUS, more than 1,000 questions on the mini CD-ROM offer the practice, practice and more practice.
Excellent, pocket-size reference for use in the clinical setting as well as for NCLEX prep.
Coverage of key nursing content.
Strategies to manage test-taking anxiety.
"Tips" that explain the format and content of the NCLEX and the new, 2008 Test Plan.
Emphasis on leadership and management content, including the chain of command, the practical rules of supervising aides, and strategies for prioritizing which patient to see first.
Alternate format questions for all key content areas, including pharmacology.
Key nursing considerations listed for major drug classes and administration of medications.
ISBN 080362123XBinding Spiral