Student Nametags
Nursing Student Name Tag
Our Price:

$6.99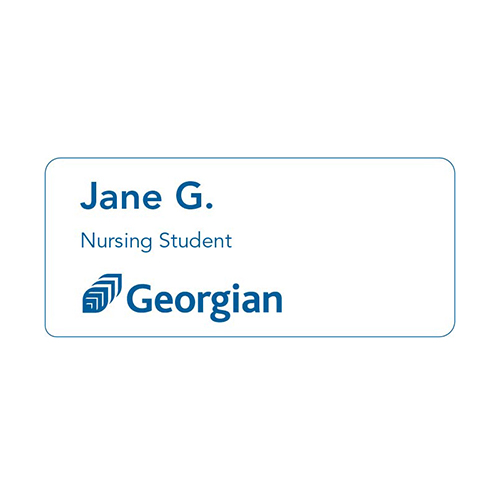 enlarge image
Product Description
There are three nursing student name tag options

BSCN Nursing Student
Nursing Student
Practical Nursing Student

Please make sure you're ordering the correct one for your program.
Two line, pin style, blue and white name tag.
First line will be the student name in the first name and last initial only format e.g. "Jane G." Second line will be "Nursing Student".